Rehearsal for Life – Homepage
Improv and theater for social change
Empowering youth through creativity, dialogue and performance
Our Mission
Our work is to strengthen young people's social and emotional skills for every stage in life, through dialogue, creativity and performance.
Our Programs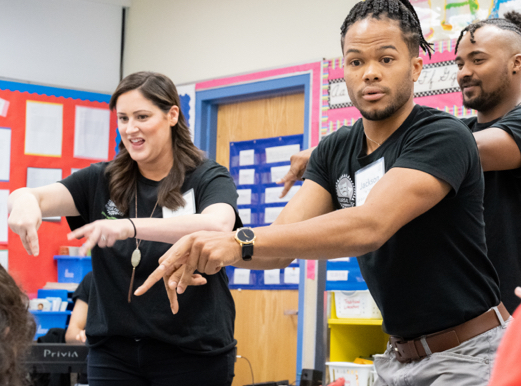 For Educators & Team Building
Learn more about our Urban Improv School Residencies, book our ensemble of teaching artists for an interactive workshop or assembly, license our original children's musicals, and download curriculum resources.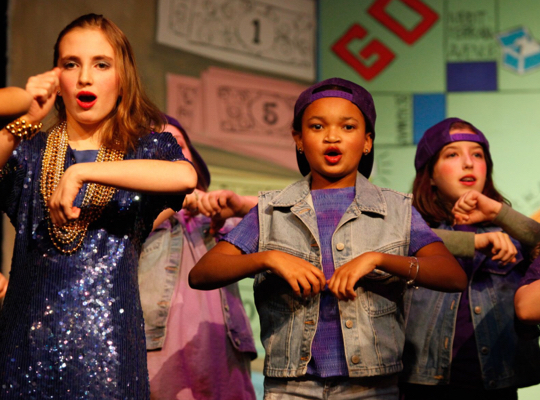 For Families & Students
Learn more about our after school, creative youth development and theater programs: our original, issues-based musical theater program, The Freelance Players, and our multi-arts and devising program, Youth Unscripted.
Banned in Boston 2023
Banned in Boston 2023 was a huge success! Thank you to our cast, chefs, sponsors and supporters for helping to raise $425,336 to date!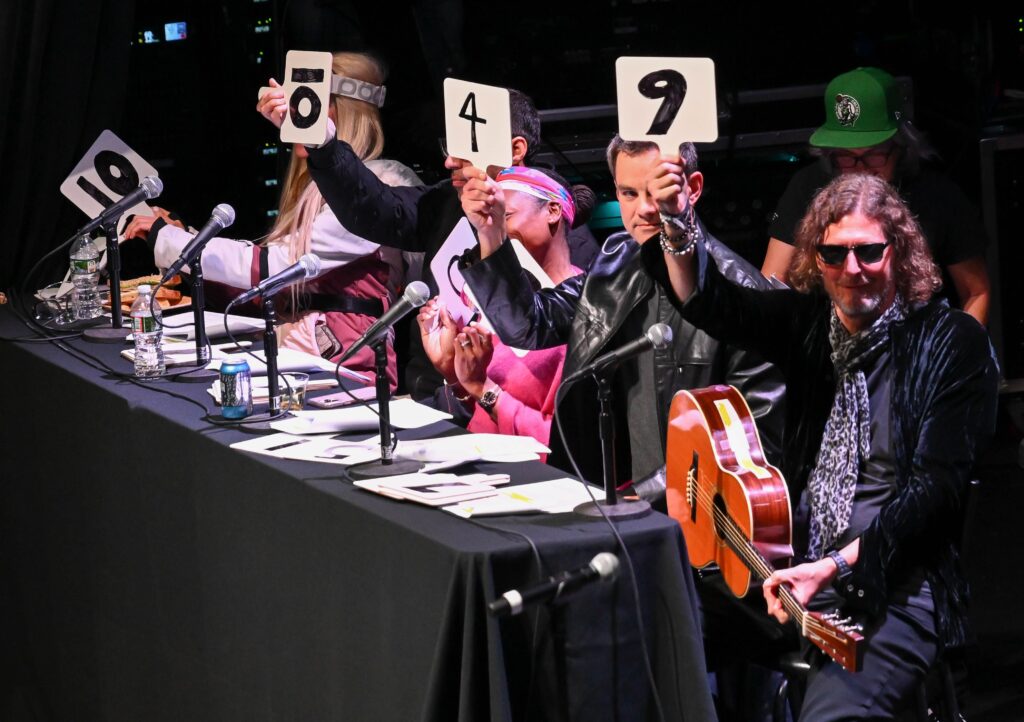 "I felt privileged to be a part of something so empowering, uplifting and validating, not just for our students, but for myself… so many students energetically leaned in (despite it being such a sensitive topic), eager to listen and speak up, and showing willingness to advocate for others."

– Kaori Urayama, Families Organizing for Racial Justice

100%
of teachers recommend our programming

3,000
program participants each school year

95,000
students served
Website photography contributions by: Barry Berman, Jeph Ellis, Lisa Kessler, Kelsey Tidball, Cici Hunt, Jack Foley, Jamie Ullrich, Mild Laohapoonrungsee