Rehearsal for Life is a proud Boston Public Schools partner organization with our Urban Improv School Residencies. We provide in-school theater-based Social-Emotional Learning education at no cost to students.
Since Urban Improv's launch in 1992, our team of teaching artists has developed a curriculum of interactive scenes and songs that provide the formal basis for this program. Our curriculum is organized into three 9-week units per school year, customized by grade level, and explores themes like community, friendship, fairness, self-esteem, family diversity, peer pressure, healthy relationships, racism, systemic oppression, bystander issues, sexism, gender identity/self-expression — and more.
Students, teachers, principals, education and psychology experts–as well as contemporary events and issues–shape the Urban Improv curriculum. We work closely with our students and school partners to ensure that the topics addressed in the workshops are relevant to the needs of the young people we serve.
Urban Improv Method
In the following videos, our current and former teaching artists explore the four core components of the Urban Improv program.
Our Partner Schools
Boston Teachers Union School
Conley School
Dennis C. Haley Pilot School
Josiah Quincy Elementary School
Mission Grammar School
Nathan Hale School
Richard J. Murphy School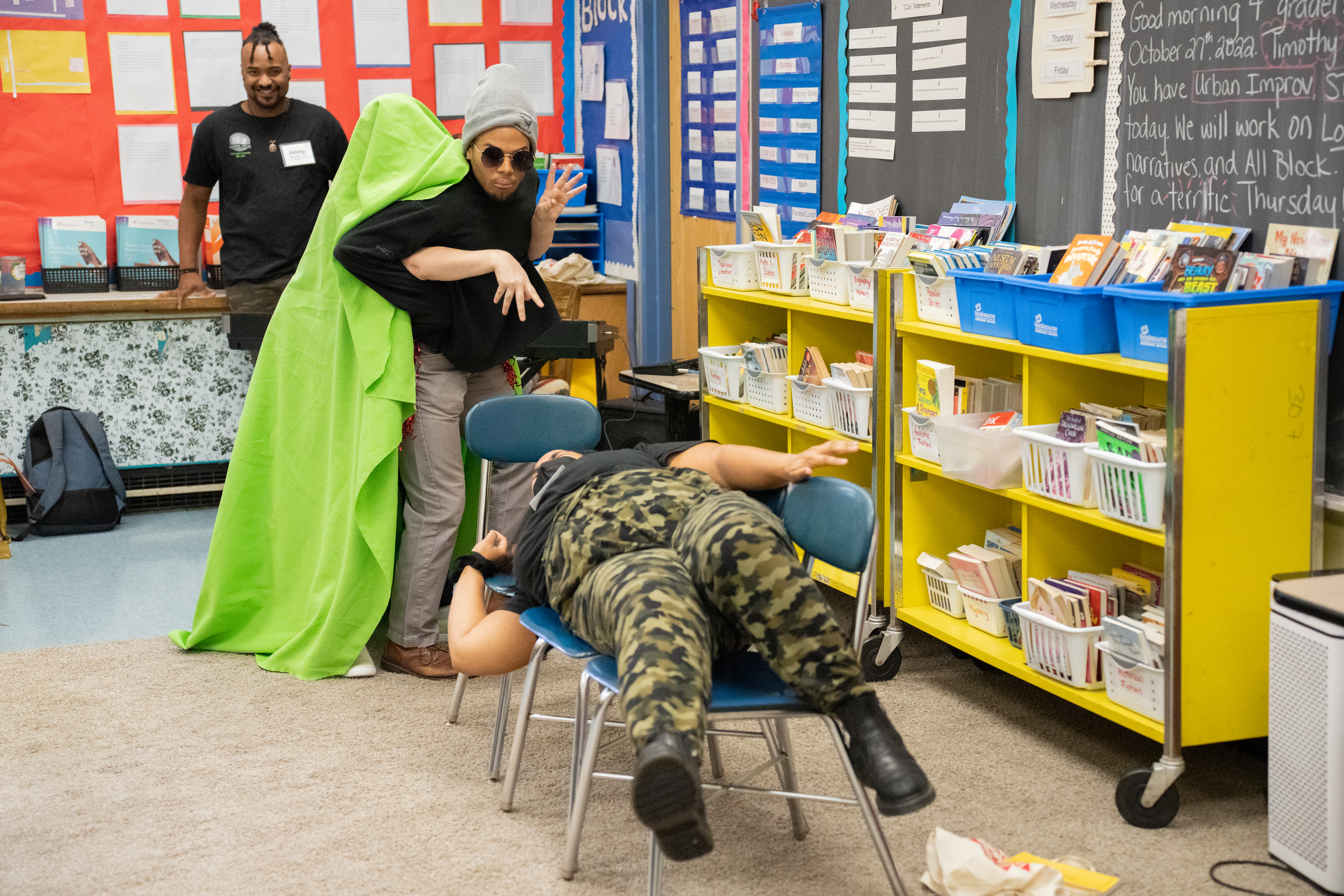 Want to Learn More?
Contact Jamie Ullrich, Head of Urban Improv & Community Partnerships, to learn more or discuss a partnership. Interested in a one-time Urban Improv offering? Check out our Assemblies page!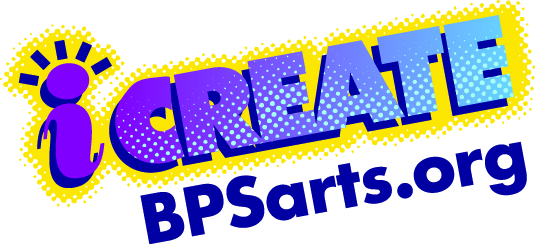 The Urban Improv School Residencies are funded in part by Boston Public Schools (BPS) Arts Expansion, a multi-year effort focusing on access, equity and quality arts learning for BPS students. The BPS Arts Expansion Fund, managed by EdVestors, is supported by the Barr Foundation, The Boston Foundation, Katie and Paul Buttenwieser, The Klarman Family Foundation, Linde Family Foundation, and other individuals. BPS Arts Expansion is supported in part by an award from the National Endowment for the Arts.